Hairstyles You Can Wear to Work
|
The office is a magical place. It's where all sorts of interesting people come together to learn, grow and build better businesses. Most of us work to live and not vice versa, so the thought of racking your brain in order to pick the perfect office hairstyle sounds about as thrilling as reading a memo about new printing practices.
Instead they'll talk about how you kicked butt on your big presentation. With a simple twist here, a hair accessory there, these celebrity hairstyles will allow you to walk out the door with confidence every Monday through Friday no matter what hair length or texture you have.
Every woman needs to pay attention to her appearance. The big part of it is how your hair looks. If you're having troubles deciding which hairstyle to wear for work tomorrow, check out these 11 best hairstyles for work.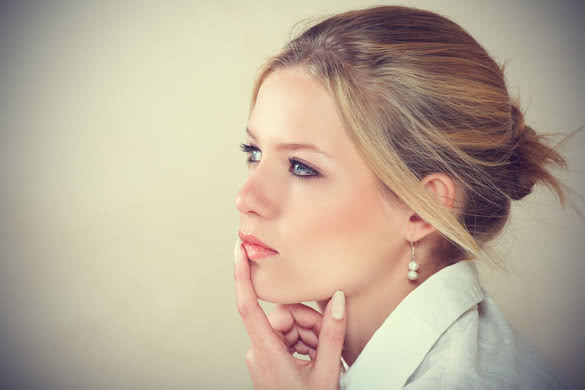 Some women think that the bun is too strict or too cold. It may actually appear that way, but you can soften it in a couple of ways; don't make a firm bun, let a couple of locks stick out from it. Just be careful not to cross the line between having a fun hairstyle and being sloppy.
A lot of people think that ponytails are not really the best hairstyle for work, but I don't agree. As long as you don't just tie your hair as you would do if you're going for a run, a ponytail can look great.
I would choose middle ponytail, not too high or too low. The high ponytail is pretty much a hairstyle for little girls whereas the low one looks like you didn't want to bother with your hairstyle at all.
Why don't women wear braids anymore? They are a beautiful hairstyle and can look very professional. Furthermore, they are a way better choice than a ponytail if you want your style to last longer without hairsprays and gels.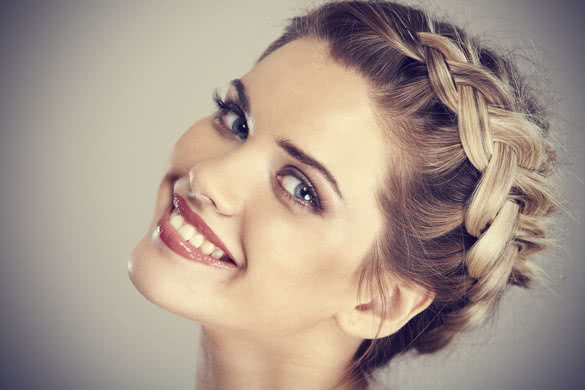 When ponytail will just not do, try inverted ponytail. It's very easy to make and it looks really great. However, you will need to buy this tool to make your inverted ponytail. If you can't find it, you can make it yourself. Just take a thicker but flexible wire and make a loop. Twist the ends of the wire around the loop so that you don't have a chance to hurt yourself with it.
Of course, you can add more into this hairstyle. If you have some extra time you can make waves on your hair and make a wavy side ponytail. That looks amazing. If you're wearing fringe, put them on the same side the ponytail is tied to. Apply little hair spray or gel to make sure that the fringe stay in place.
There is another great ponytail style for work. I personally love this hairstyle. It looks great and you'll need a few seconds more than you need to make a regular ponytail.
The French roll or the French twist is a very classic and sophisticated hairstyle we most likely see on brides. It also makes one of the best hairstyles for work – especially combined with a strict dress code.